VINYL WINDOWS AND DOORS
---
VINYL WINDOWS AND STEEL OR FIBERGLASS DOORS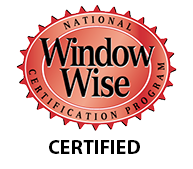 ---

Available glass and hardware options for all WindowPro windows:
Available
INNOVATIVE "PRO HARDWARE"
(for Casement and Awning windows)
– Slim casement handle is designed to eliminate interference with blinds and window treatments
– Super low profile with only 8mm projection
---
VINYL WINDOWS AND DOORS
WOOD/ALUMINUM WINDOWS AND DOORS
WOOD WINDOWS AND DOORS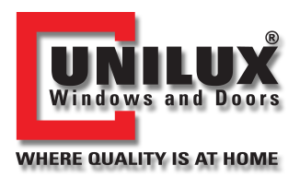 (Made in Germany)
MODERN MULTI-PURPOSE WINDOWS

BEING BEAUTIFUL IS NOT ENOUGH ANYMORE
An entry door must be inviting, and it should say something about the people who live behind it.
A modern front door should be beautiful, but equally important is functionality and security.
Every Unilux door, whether made of wood, aluminum, wood or plastic, is a product of exemplary quality. Be it safety, noise or energy efficiency that is required – a Unilux door meets the most rigorous demands of today's market.
Wood Aluminum
Wood
Vinyl
Fingerprint scanner

For more demanding systems, we offer the option of an electronic self-locking device which securely locks your door electronically via remote or fingerprint.
Door Catch

More effective and more elegant than a door chain.
The optional "Door catch" serves as an additional interior lock, and as a safety catch when the door is easely opened, making it impossible for uninvited guests to get a foot in the door.
Anti-theft device

ALL UNILUX doors come with two anti-theft devices on the hinge side, significantly inhibiting force entries caused by jimmying.
---
VINYL WINDOWS AND STEEL OR FIBERGLASS DOORS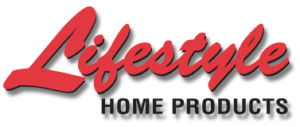 ---