Ready to get cost estimates for replacement windows or doors?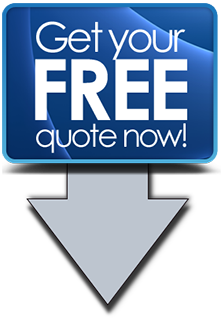 With Premier Windows and doors, you won't feel any pressure. Contact us today to get a free window quotes for your home, or any commercial project. Learn more about us.
Each installation is unique and can present its challenges.
In addition to the price, many factors could come into play. We would like to visit before making you an exact estimate on your window or door replacement.
Fill out the form below with as much detail as possible, and we will contact you as soon as possible to arrange a convenient time to visit the location.
One of our window and door experts will meet you at your place to discuss your requirements. At that point, we will collect all the necessary information we need for your estimate and provide you with a customized and competitive quote based on your needs.
He or she will answer any questions and discuss the best way to bring your window or door ideas to life in the most cost-effective way.
They will explain the different Low-E coatings and how you can benefit from them and find an Energy Star-certified window to suit your needs and pocketbook.
| Like us on Facebook | Google + | HomeStars |